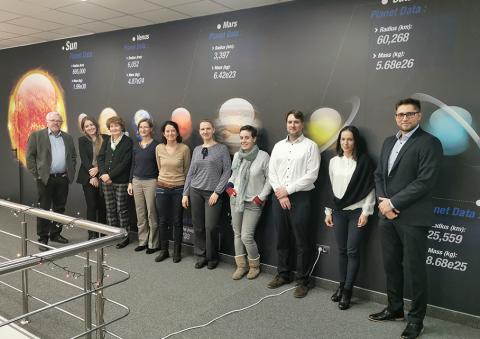 Representatives of all OSCAR partners have recently gathered in Bucharest, Romania, on September 12th 2019, for the project 3rd General Assembly meeting. The later was hosted by INCAS at their premises.
This meeting has mainly aimed at assessing the achieved results, discussing the progress and up to date status of the different Work Packages, as well as at agreeing on the foremost steps to come, both in the short and in the long term.
The fruitful meeting was followed by a lovely consortium dinner planned by INCAS at the city center of Bucharest.